Vegetable gratin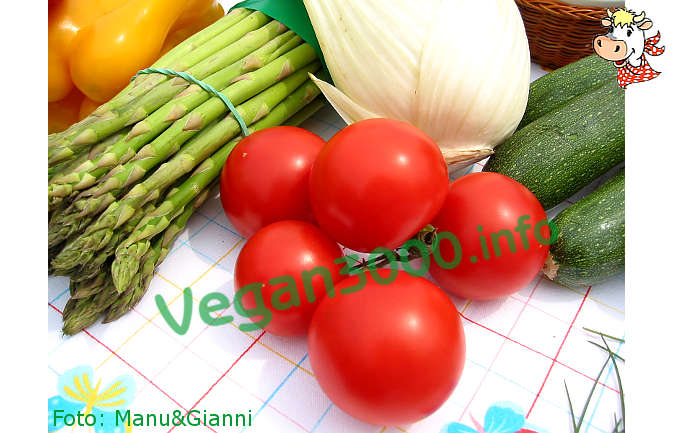 Disclaimer
This translation has been done by an automatic system, therefore we apologize if it isn't perfect. If you find any mistake or you have any suggestion for a better translation, please contact us.
Ingredients
60 ml olive oil
6 medium sized zucchini into rounds
6 chopped tomatoes
6 crushed garlic cloves
60 g of basil or parsley leaves, chopped
250 ml vegetable cream
salt and freshly ground black pepper to taste
Instructions
Anoint with oil a baking dish. 22 x 32 cm.
With half of zucchini, then a first layer on the bottom.
Cover with half of the tomatoes.
Sprinkle with half the garlic and fresh herbs, salt and pepper.
Pour flush with a little oil. Repeat with the other half of the ingredients.
Cover with the cream.
Put in the oven, preheated to about 180 degrees, for 1 hour.
Serve hot or at room temperature.
---
---
---
---
---
Have you tried these recipes?