Pasta with beans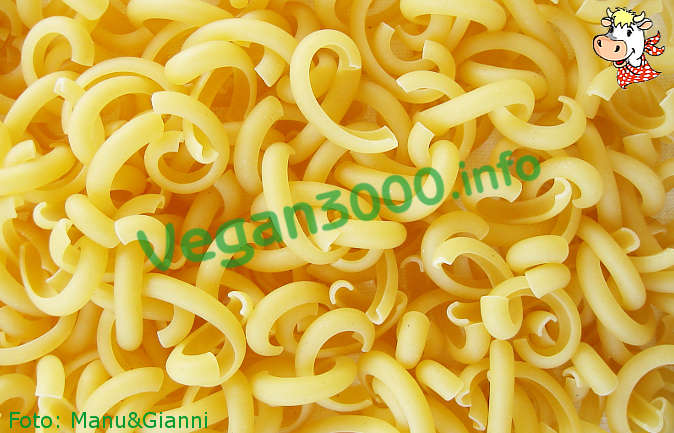 Disclaimer
This translation has been done by an automatic system, therefore we apologize if it isn't perfect. If you find any mistake or you have any suggestion for a better translation, please contact us.
Ingredients
400 grams of pasta-water-salt-300 gr of shelled beans-1 clove of garlic-1 stalk of celery-1 bunch of parsley-3 ripe tomatoes-pepper-oil
Instructions
Cook the beans in plenty of water along with a clove of crushed garlic, celery chopped, tomatoes cleaned and cleaned and cut into strips. Keep a covered pot and cook on a medium heat and, when the beans are almost cooked, add the salt and the chopped parsley very thinly. Separately, cook well al dente pasta that, after being drained, will be poured into the pot of beans. Add a few tablespoons of olive oil and leave on the heat a few minutes more, stirring. Season with freshly ground pepper when serve. Using short pasta you get a better result, and you don't have you can break up long pasta, but not too thin.
---
---
---
---
---
Notes
Ricetta tratta da "Il cucchiaio verde, la Bibbia della Cucina Vegetariana" - Ed. Demetra
Have you tried these recipes?