Vegan tiramisu (1)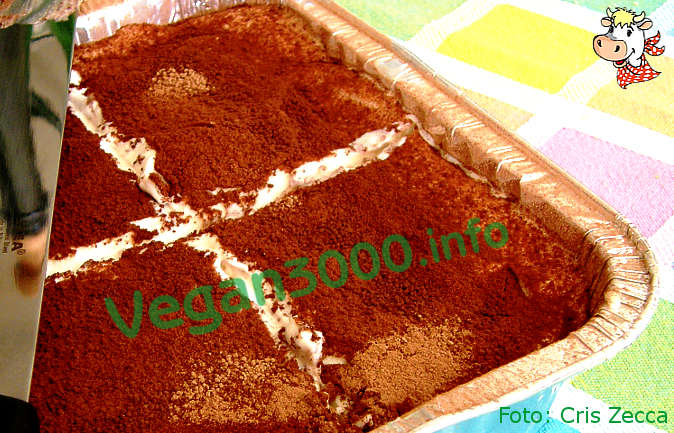 Disclaimer
This translation has been done by an automatic system, therefore we apologize if it isn't perfect. If you find any mistake or you have any suggestion for a better translation, please contact us.
Ingredients
Hazelnut cream or pudding (dessert)-vegan cookies of some sort-sweetened coffee and stretched (coffee and sweetener to choose from depending on your preference)
Instructions
Proceed as for the tiramisu (or trifle), that is, alternate layers of cream and biscuits soaked in coffee.
Leave for a long time in the fridge, to allow cookies (which are typically "duretti") to soak it well.
---
---
---
---
---
Notes
Ricetta di Dora Grieco, durante una cena vegan-indiana - Thanks to Paola Segurini per la segnalazione


Have you tried these recipes?
Have you read these news?