Pasta with artichokes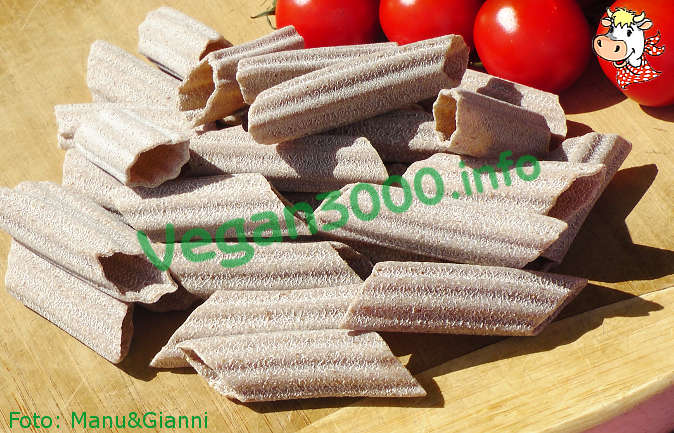 Disclaimer
This translation has been done by an automatic system, therefore we apologize if it isn't perfect. If you find any mistake or you have any suggestion for a better translation, please contact us.
Ingredients
For 4 people
300 g short pasta
6 artichoke
2 cloves garlic
1 lemon
extra virgin olive oil
parsley
black pepper
Salt
Instructions
Trim the artichokes, remove the stem, part of the outer leaves and the tip (cut off about a third of the artichoke).
Cut each artichoke into four wedges, then deleted the hay and put your hearts to soak in a bowl with cold water and lemon juice, so they do not become black.
Drain the artichokes, put them in a saucepan, add the peeled and crushed garlic cloves, a pinch of salt, 4 Tablespoons extra virgin olive oil and cover with two fingers of cold water.
Cook artichokes covered, on low heat, for about 40 minutes until almost all the liquid has been absorbed.
At the end, add two tablespoons of chopped parsley.
Cook the pasta al dente, drain and pour into the Pan without too much dry artichokes.
Stir very gently, then serve it by supplementing with a grinding of black pepper.
---
---
---
---
---
Notes
(Thanks to Claudia C.)