Risotto with figs and herbs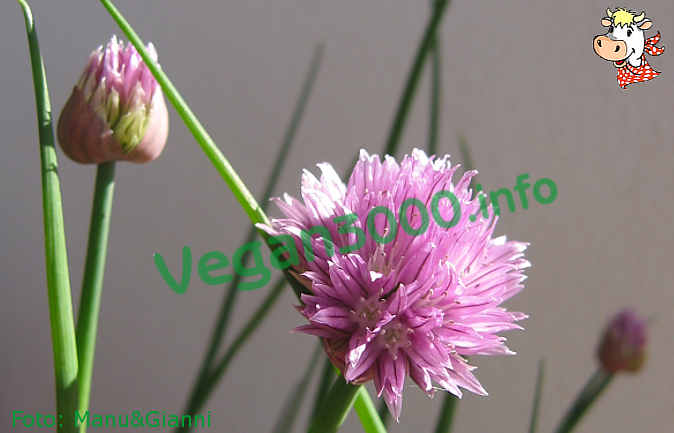 Disclaimer
This translation has been done by an automatic system, therefore we apologize if it isn't perfect. If you find any mistake or you have any suggestion for a better translation, please contact us.
Ingredients
For 6 people
500 g of arborio rice
4 tablespoons of extra virgin olive oil
1 white onion
1 dl of white wine
12 ripe figs
1.2 litres vegetable stock
3 tablespoons of chopped herbs: parsley, chervil, chives and thyme
salt and pepper
Instructions
Bring to the boil.
Peel and chop the onion and cut into large chunks of figs.
Heat oil in a pan and sauté the chopped onion.
Stir in rice and toast for about 5 minutes, stirring occasionally, scented with white wine and when evaporated, add the half of fresh figs.
Cook the risotto by combining the broth a little at a time.
About ten minutes before the end of cooking, stir in the remaining figs and season with salt.
Turn off the flame when the rice is al dente, perfumed with herbs, mix and serve.
---
---
---
---
---
Notes
(Ricetta LIVING 8/2004 e veganizzata a cura di Vegan3000)